< Back to Market
EAST END
MARKET SQUARE
An icon of D.C. office space, Market Square curves around the U.S. Navy Memorial on Pennsylvania Avenue. Recent renovations -- including a new conference center, updated lobby, best-in-class fitness center, and new roof deck with breathtaking skyline views -- have given this property one of the best rent rolls in the country. More than 30 Fortune 500 companies office at the property, following nearly 186,000 square feet of leasing at Market Square since the beginning of 2018.
675,000
TOTAL RENTABLE SF
1990 / 2016
YEAR BUILT / RENOVATED
Edison Electric Institute / United Healthcare / Mintz Levin
MAJOR TENANTS
CERTIFICATIONS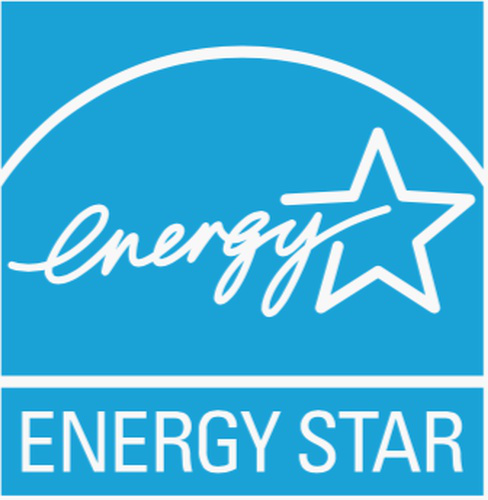 VIEW PROFILE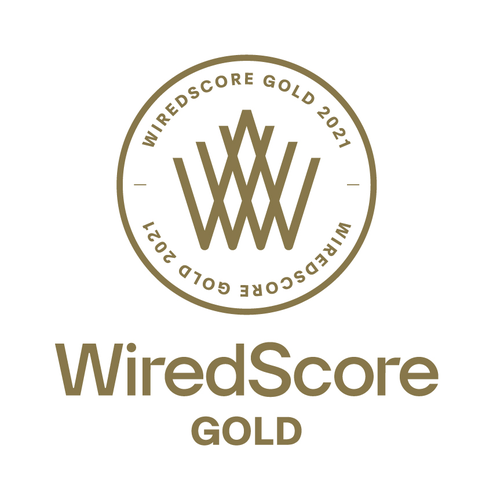 FACT SHEET
PROPERTY MARKETING
MARKET SQUARE EAST AVAILABILITY
MARKET SQUARE WEST AVAILABILITY
PROPERTY SITE
CONTACT
Property Management
Jordan Macarthy
Columbia Property Trust
T. 202-662-7085
EMAIL JORDAN >
Columbia owns a 51% interest in the Market Square Joint Venture.