Executive Leadership
David Cheikin
Executive Vice President
U.S. Real Estate Operations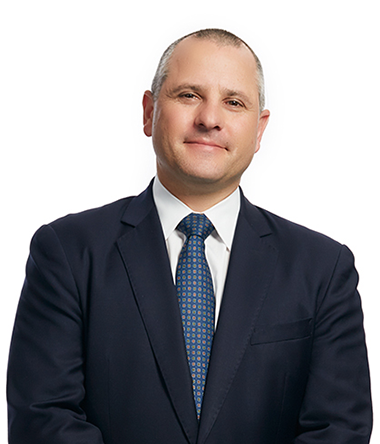 As Executive Vice President of Columbia Property Trust, Dave Cheikin is responsible for directing the financial performance of the Company's portfolio of owned and managed investments in the Northeast markets of New York, Boston, Washington, D.C., New Jersey, and San Francisco. His principal responsibility is to enhance the value of the portfolio through proactive leasing and the management of major capital projects.
Prior to joining Columbia Property Trust in 2018, Mr. Cheikin spent 16 years with Brookfield Properties, serving most recently as the executive vice president and head of its New York and Boston regions. In that role, he oversaw the performance of that company's 25 million-square-foot commercial portfolio, inclusive of asset management, office leasing, retail leasing, property marketing, property operations, and on-site arts/activation.
Mr. Cheikin is an active member of the Urban Land Institute. He received a B.A. from the University of Rochester and an M.B.A from Washington University.