Executive Leadership
David Dowdney
Executive Vice President
West Coast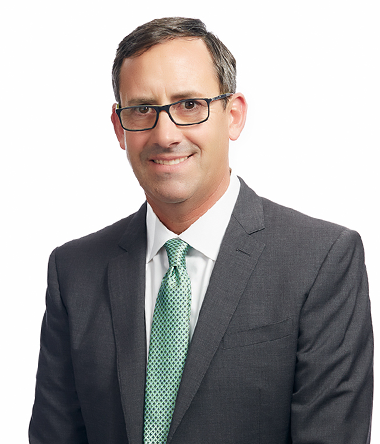 As Executive Vice President of Columbia Property Trust, Dave Dowdney oversees all leasing, asset management, and acquisitions activities for the Company on the West Coast. He is principally responsible for directing the financial performance of the Company's portfolio of owned and managed investments in the San Francisco Bay Area through proactive leasing and the management of major capital projects. He also serves on Columbia's Investment Committee.
Mr. Dowdney came to Columbia in 2014 from GE Capital Real Estate, where he spent nearly eight years managing activities for GE's West Coast portfolio, first as Acquisitions Director and then as Western Region Manager, Asset Management. In the latter role, he managed a team of 20 real estate professionals that oversaw all leasing, asset management, and capital markets activity for GE's 15 million square foot portfolio of office/R&D buildings nationwide.
Over the decade prior to GE Capital, Mr. Dowdney led other asset management and real estate transaction activities, most recently as Vice President of Portfolio Management for Divco West Properties, and earlier as Vice President of JLL's Leasing and Management Group in San Francisco and Los Angeles, and then became Vice President of Corporate Services.
Mr. Dowdney is an active member of both the Urban Land Institute and the Commercial Real Estate Development Association (NAIOP). He also serves on the board of the Northern California Real Estate Council for the City of Hope, a leading research hospital in Los Angeles.
He received his M.B.A in Finance and Real Estate from the University of California, Berkeley, and his B.A. in Geography from the University of California, Los Angeles.