Executive Leadership
Eric Liang
Senior Vice President
Real Estate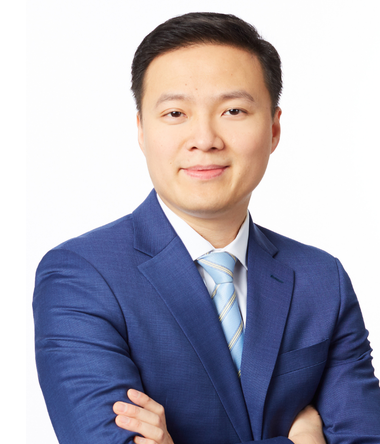 As Senior Vice President of Real Estate at Columbia Property Trust, Eric Liang oversees asset management for properties in Washington D.C. and New York. In this role, he manages the strategic coordination of investments, leasing, asset management, and construction. He is also responsible for new acquisition underwriting and due diligence along with capital markets activity within these markets.
Mr. Liang came to Columbia in 2020 from Normandy Real Estate Partners, where he was previously responsible for cross-regional investments and asset management. Prior to joining Normandy in 2017, he held various real estate positions, where he was responsible for investment sourcing, underwriting, diligence, and fundraising for commercial real estate transactions.
He received a Bachelor of Science in Finance and Accounting, with a minor in Statistics from the University of Maryland, College Park and a Master of Business Administration from Columbia University. Mr. Liang is a CFA Charterholder. He also serves on the associate board of the Madison Square Park Conservancy.