Leadership
Rachel E. Williams
Senior Vice President
Marketing and Communications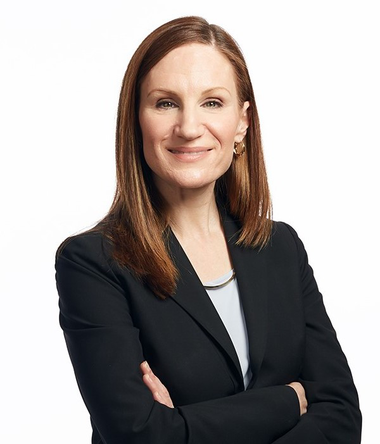 As the Senior Vice President of Marketing and Communications for Columbia Property Trust, Rachel Williams directs the communication efforts targeting all internal and external stakeholder groups for the Company, including the media, tenants, investors, employees, and the real estate community. Ms. Williams is also responsible for the advancement of the Columbia Property Trust brand and its marketing efforts at the property, market, and corporate levels. Additionally, she helps to lead the company's Environmental Social and Governance (ESG) initiatives and reporting.
Ms. Williams has nearly 25 years of experience in marketing, public relations and communications across several industries, primarily commercial real estate. Before joining Columbia in 2013, she spent six years implementing marketing and communications initiatives for Wells Real Estate Funds, a REIT advisory firm in Atlanta, most recently as Investor Communications Manager for the company's REIT products and 1031 Exchange programs.
Ms. Williams began her career in Nashville, Tennessee, serving as a publicist in the music and hospitality industries. As a manager of media relations for Provident Music Group and, later, Word Entertainment, she spent four years coordinating national public relations and promotional campaigns to promote Gold and Platinum-selling recording artists.
Ms. Williams received a B.A. in English-Journalism from Tennessee Technological University, where she graduated summa cum laude.