Leadership
Cheney Hickey
Senior Vice President
Financial Reporting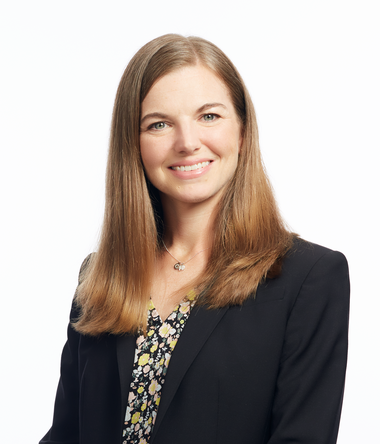 As Senior Vice President of Financial Reporting for Columbia Property Trust, Cheney Hickey is responsible for reviewing and managing all SEC-related filings and coordination with law firms, auditors, and the Company's Board of directors to ensure SEC reporting compliance. Ms. Hickey also plays a key role in corporate governance and the Company's ESG efforts.
Ms. Hickey has more than 20 years of experience in the accounting and finance industries and has been serving with Columbia since 2011. Prior to that time, she held the role of Accounting Technical Specialist with Northside Hospital, managing monthly and annual financial statements and working closely with external auditors. Earlier, she served as the Financial Reporting Manager for Beazer Homes USA, with responsibility for SEC filings and stock compensation accounting. Ms. Hickey also has worked for Ernst & Young and Andersen, LLC.
Ms. Hickey is a Certified Public Accountant and a member of the Georgia Society of Certified Public Accountants.
She received her Master of Accountancy and Bachelor of Science in Commerce and Business Administration from the University of Alabama.