Executive Leadership
Michael A. Ritz
Chief Investment Officer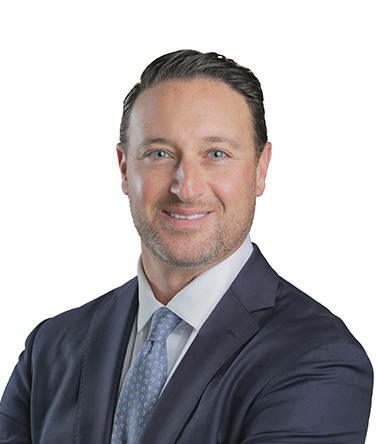 As Chief Investment Officer of Columbia Property Trust, Michael Ritz is responsible for developing and executing the Company's go-forward investment strategy for the existing portfolio and new investments.
Mr. Ritz came to Columbia in 2023 from The Albanese Organization, where he spent 10 years as Executive Vice President and Head of Acquisitions & Capital Markets, responsible for overseeing the investment strategy and execution of sourcing, acquisitions, dispositions, financings and development of all asset classes, most notably in residential and office. Earlier, he was an integral member of the New York acquisition team of Invesco Real Estate. Mr. Ritz began his career in the leveraged finance investment banking group at Bear, Stearns & Co. Inc.
Mr. Ritz has been active in the finance and real estate industry for over 20 years with experience across all real estate asset classes and throughout the investment risk spectrum. He has held various leadership positions, leading investment strategy, asset and market selection, and execution of sourcing, acquisitions, dispositions, financing and development, and overseen a diverse portfolio of office and residential throughout the Northeast.
Mr. Ritz received a B.A. in Finance from Bucknell University and a M.S. in Real Estate Development from Columbia University. He is a frequent lecturer at both Bucknell and Columbia, a Founding Board Member of the Bucknell Real Estate Advisory Board and Chairman of the Bucknell Mentorship Program.
He is married with three daughters and resides in New Jersey.