Executive Leadership
Stephen P. Trapp
Executive Vice President
Development & Construction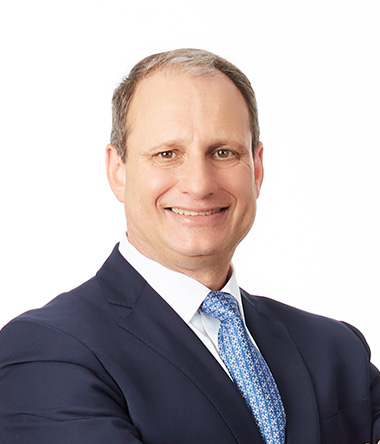 As Executive Vice President of Development and Construction for Columbia, Steve Trapp leads Columbia's development and construction team. He provides oversight for the planning and execution of all development and construction projects for the Company's owned and managed investments.
Mr. Trapp came to Columbia in 2020 from Normandy Real Estate Partners, where he was a Principal, responsible for directing the construction activities of the company. He has over 35 years of experience in the commercial real estate and construction industry. Prior to joining Normandy in 2013, Mr. Trapp had a 15-year tenure at Gale & Wentworth and its successor companies, concurrently holding the positions of Senior Vice President of Development for Mack Cali Realty Corporation and President of The Gale Construction Company, a construction management firm that was a wholly-owned subsidiary of Mack Cali.
Mr. Trapp is a graduate of Carnegie-Mellon University with a B.S. in Civil Engineering with Honors and earned his M.S. in Construction Engineering and Management from the University of California at Berkeley. He holds the Professional Engineer, P.E., and LEED Accredited Professional, LEED AP, designations.
He and his wife reside in northern New Jersey and have three children.