Executive Leadership
Wendy W. Gill
Executive Vice President
Accounting & Finance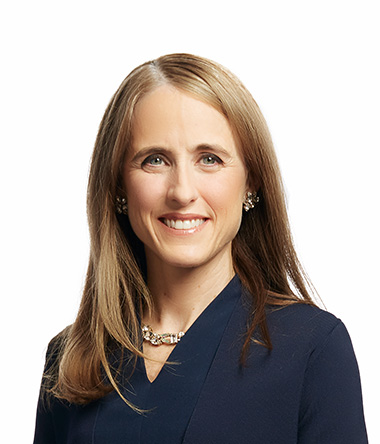 As Executive Vice President of Accounting & Finance for Columbia Property Trust, Wendy Gill oversees all of the Company's financial areas, including accounting, reporting, finance, compliance, budgeting, treasury, and tax areas. Her responsibilities also include oversight of internal controls over accounting and financial reporting.
Ms. Gill has over 25 years of experience in the accounting and finance industries. She was promoted to her current role in 2022 in connection with the Company's transition to PIMCO ownership. Prior to this role, Ms. Gill was appointed to the role of Chief Accounting Officer in 2013, as the Company established its inaugural team in preparation to list its shares on the NYSE. Ms. Gill also served as the Company's interim Principal Financial Officer in 2013.
Previously, Ms. Gill served with Wells Real Estate Funds, Columbia Property Trust's predecessor advisory firm, for eleven years in progressive roles until her appointment to Chief Accounting Officer in 2007. Earlier in her career, she worked for Arthur Andersen as an audit and assurance manager in the firm's Atlanta and Washington, D.C. offices with a focus on clients in the real estate, hospitality, and financial services industries.
Ms. Gill serves as an emeritus member of the National Association of Real Estate Investment Trust's Best Practices Financial Council.
She earned a B.S. degree in Accounting from the University of Delaware. She holds the Certified Public Accountant designation from the Maryland State Board of Public Accountancy and is a member of the Georgia Society of Certified Public Accountants.
Ms. Gill resides in Atlanta with her husband and two sons.